As we wait for the storm to blow over, we have decided to catch up with Shanil Chande, Head of Agency Sales UK at TabMo.
Hawk by TabMo is a programmatic advertising platform which uses Device ID (mobile) data to execute strategies across a number of channels with creativity at its core. Founded in 2013 in Paris, TabMo has now expanded into a number of markets across Europe and has a growing US presence.
As an early supporter of Tencil, we caught up with Shanil on all things digital marketing.
Q. How did you end up working in digital marketing?
SC. I started my media career at Sky Media on the TV sales floor which was an unbelievable grounding for the rest of my career so far. Aside from learning a lot about the working environment and the media landscape from some truly inspirational mentors, I also had the pleasure of working alongside colleagues who have now become some of my closest friends. I knew, though, that the ever-changing "digital" landscape was where I wanted to explore next which led me first to a business focussed publisher role and then to the wonderful world of Ad-Tech with my role at TabMo.
Q. Talk me through your education & university background – how did this tailor you for life within digital marketing?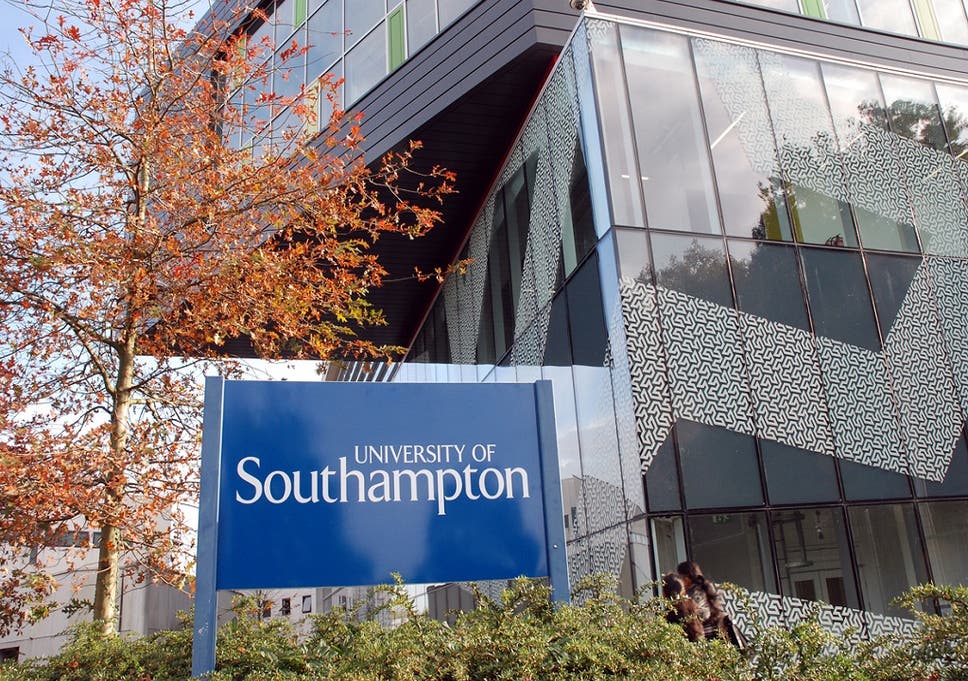 SC. Growing up I always had an interest in politics (cool, I know…) which led me to study Politics and International Relations for my Undergraduate degree at the University of Southampton. At that stage, I wasn't really sure what I wanted to do in the long term so I picked a subject that I knew I'd be able to motivate myself to study independently. I think I had about eight hours worth of contact time on a weekly basis so the propensity for independent learning was absolutely vital. It's a bit of a cliche but the "work hard, play hard" nature of University certainly provides a good framework for the first few years of a media career. Aside from the social skills you gain in that environment, politics (and other subjects of that nature) teaches you to look at things from a number of angles. There's no right or wrong as long as you can formulate and convey your opinion effectively. This is really similar to media as there's no set formula to achieve the perfect marketing strategy. Each brand and campaign is unique and it's up to you to stake your claim as to why brands need your service.
Q. What universal qualities did you learn that prepared you for your current role?
SC. The biggest quality I learnt from my University career was the need to listen. You can only formulate a coherent and articulate response to somebody if you have taken the time to listen to what they have said, digested it and understood why they think a certain way. As I said, there's no right or wrong when it comes to marketing, similar to politics. There's differences of opinion but that's what keeps life interesting!
Q. What is your proudest professional achievement to date?
SC. The work we've done so far at TabMo has to be amongst my proudest achievements to date. Looking at the world-renowned clients and agencies that we now work with and knowing the amount of time and effort that has gone into securing these is testament to both the team and our product.
Q. You've worked at Tabmo for over four years… What still excites you about working for TabMo?
SC. The people and the culture are great but the continued growth of the team, company and clients we work with is what really drives me day-to-day. The size of our team means that we still have the chance to celebrate each other's successes whilst providing a clear structure and opportunities to grow and learn. I can genuinely say that I've never had "the fear" on a Sunday night.
Q. If we partnered a young adult with Tabmo and you took them under your wing – what advice would you offer them?
SC. Be nice. The industry is way too small to burn any bridges… Aside from that, it's important to take a real interest in both what you do and the industry as a whole. By having a holistic view of the industry, you're more likely to understand the needs of your client and the function that you're expected to perform. I'd also say that it's important never to take your work for granted. The investment of a client's revenue in your product needs to be treated with the respect it deserves.
Q. Finally – we've heard you like to lunch, but what is your favourite restaurant and why?
SC. It's certainly in my top three meals of the day that's for sure. I love small plates restaurants as the food you're sharing becomes the centre of your conversation and a topic for discussion in itself. Middle Eastern is my favourite cuisine so the Coal Office and the Barbary are right up there. Great vibes too!
We would like to thank Shanil for his time during these strange periods.
If you want to hear more about opportunities in digital marketing please email Joel.Williams@tencil.co.uk